Have you heard of an artist named Karen Hallion yet? If you haven't, you need to get on that.
She's an amazing artist and illustrator whose work is mostly Disney and Star Wars themed. I first found her on Facebook and was instantly in love with her work. As a designer myself, I started out with a love for drawing and painting, which eventually stemmed into computer design work. I still have a fascination with all things art and design and love painting and drawing still. I love finding new artists, especially illustrators. Her work is inspiring and if you're not impressed with it, well then you must not be human.
Check out some of my favorites by Karen below:
Part of Every World
How beautiful is Part of Every World? My 4 year old niece LOVES Ariel, she would be obsessed with this!
Come Away With Me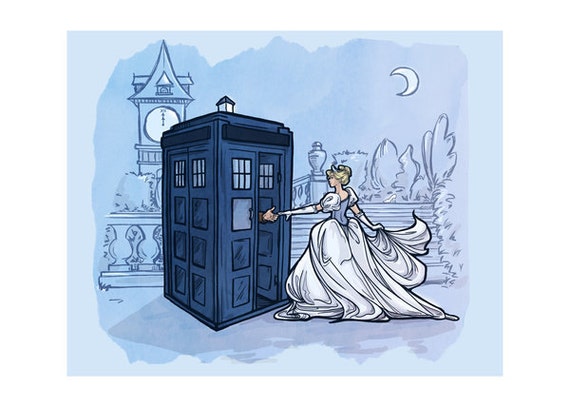 Who doesn't love Cinderella? This is amazing.
Adventure in the Great Wide Somewhere
Beauty and the Beast was always my favorite. I think I may need a big one of these 🙂
If you're more of a Star Wars fan then these should be perfect for you…
La Dauphine Aux Alderaan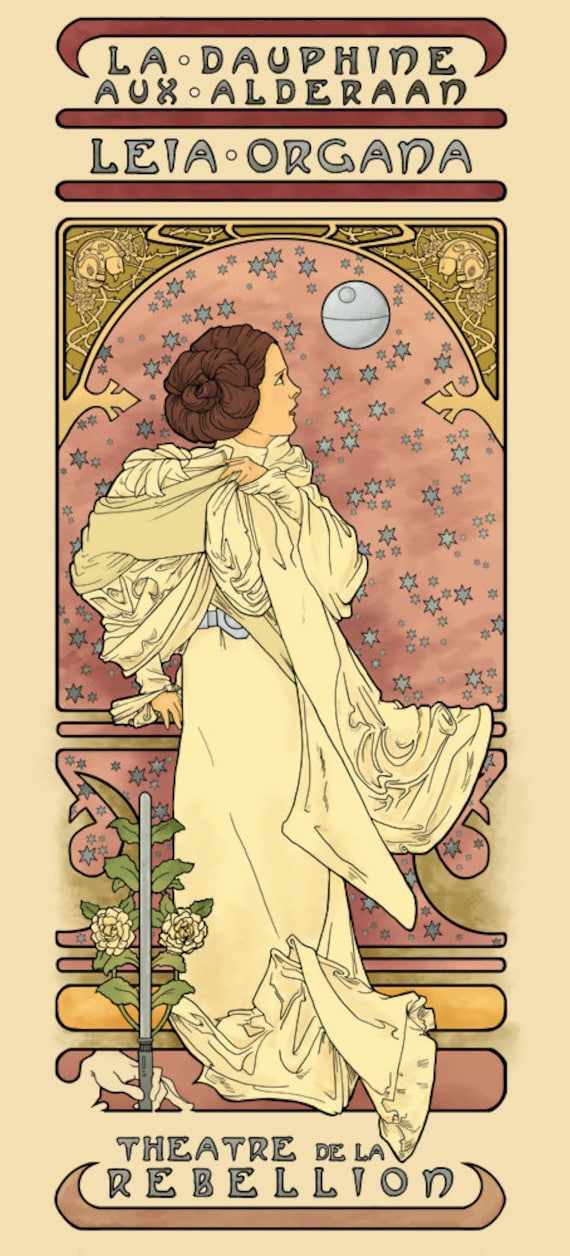 She also has some great pieces of Jack Skellington and many more Disney princesses! Check her out!
Visit her: